Our goal? Create an iconic brand that reflects the impeccable taste and quality of this four-star BAP, ocean-raised Atlantic salmon from Maine, that would resonate with discerning chefs, retailers, and consumers across the US.
Cutler Cove brings the rich fishing tradition of Maine to life in rugged and sophisticated black & white photography against a sleek black-on-black palette.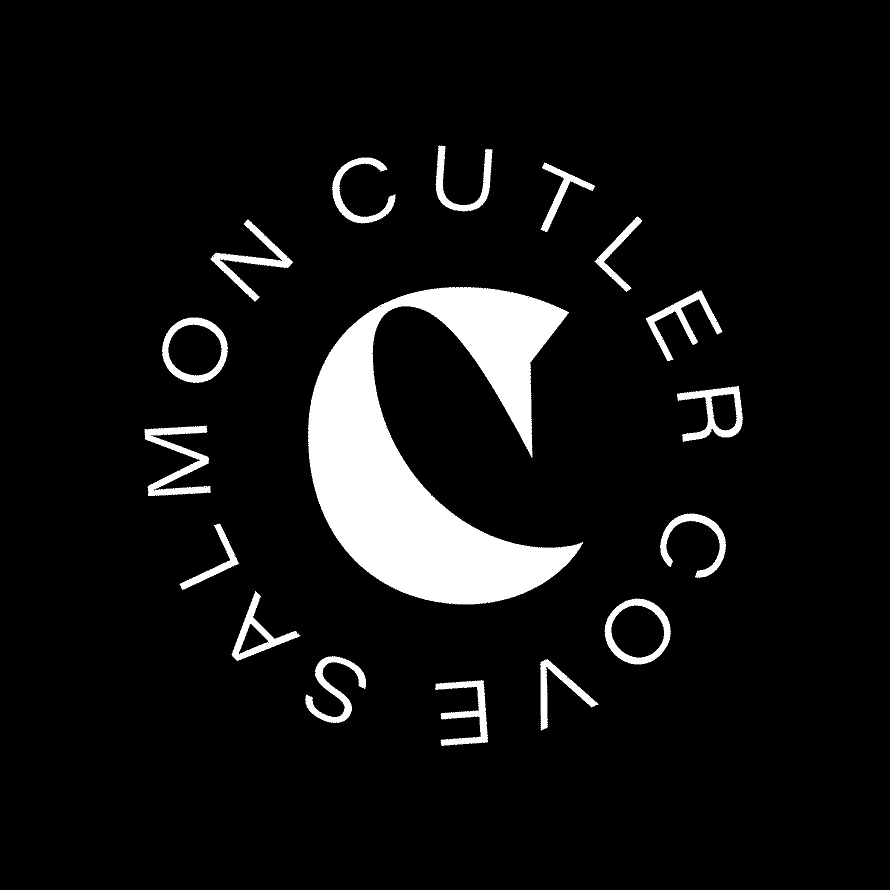 The imagery captures the dedicated, local fish farmers of Maine and their deep connection to the sea. It's here, in these nutrient-rich waters, that they carefully cultivate the only ocean-raised Atlantic salmon in America.
The result is a timeless brand for an uncompromising product, rooted in the rich fishing heritage and pristine natural environment of Maine.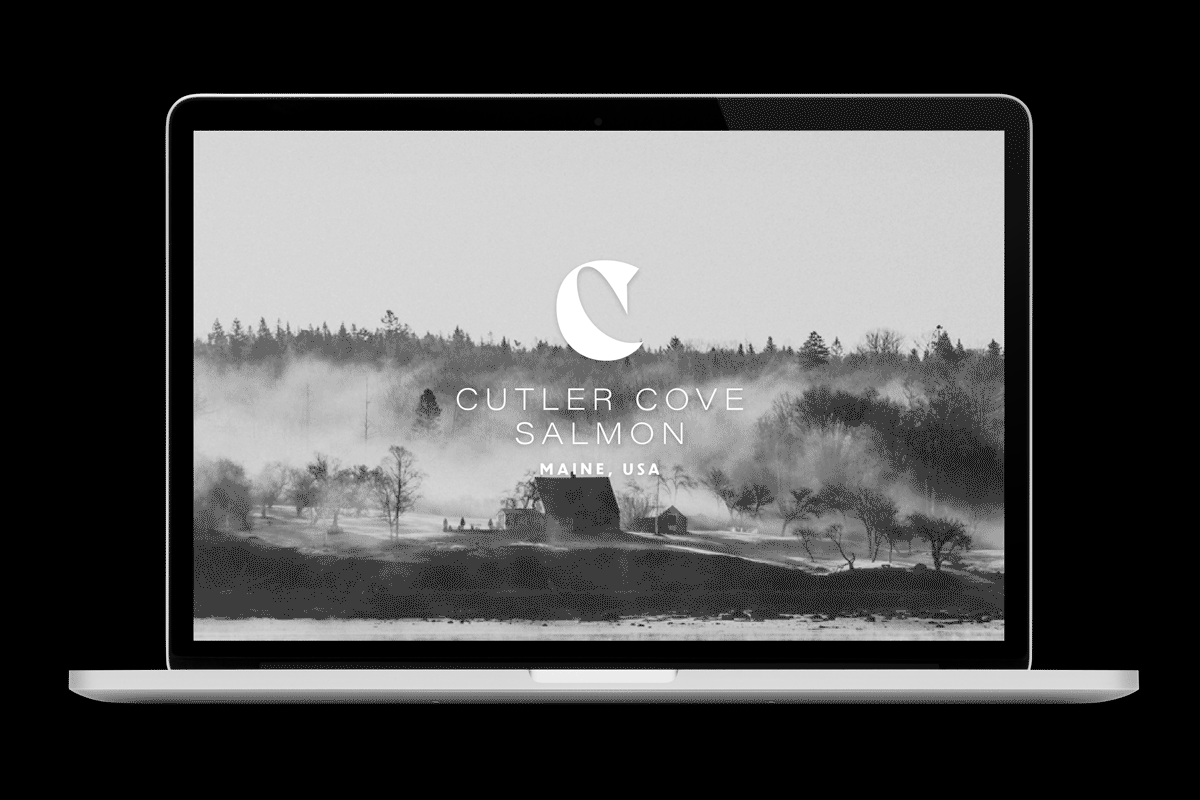 Quality takes time. Sometimes, decades.