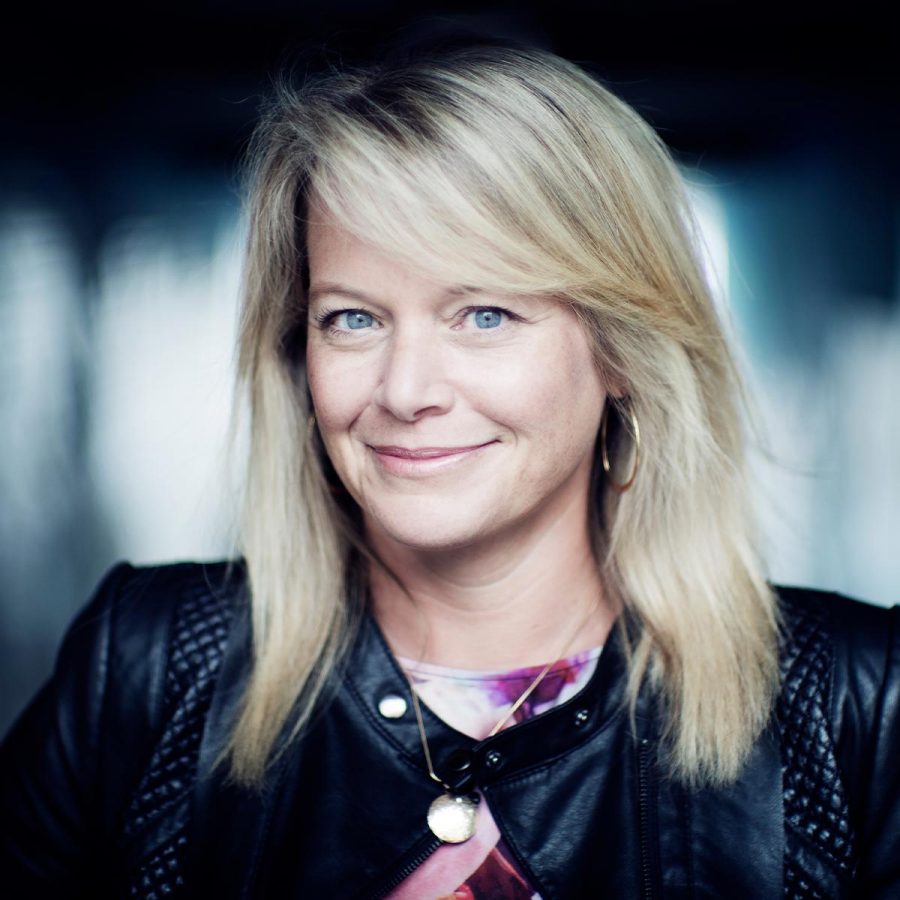 Jenny Smith
President and Executive Creative Director
With over 20 years in the advertising business, Jenny is no stranger to creating internationally recognized, award-winning work. She's ranked one of the top creatives in Canada, has won hundreds of awards including a few gold Cannes Lions, and has judged every ad show in the country. Perhaps one of her biggest accomplishments was representing Canada at the Cannes Lions International Festival of Creativity where she had the honour of judging in 2009 and again in 2018 – the only woman east of Toronto to be invited twice. But unlike most ad veterans across the country, Jenny lives nowhere near Toronto. Or Montreal. Or Vancouver (although she likes shopping in those places).
She has worked on local and international brands including Irving Oil, Air Canada Jazz, Tango, Maple Leaf Foods, Atlantic Lottery, McCain Foods, Sobeys, Labatt, Eaton's, A&P, Sprite, Newfoundland and Labrador Tourism, Ikea, Harry Rosen, Nalcor, NL Hydro, Purina, Crime Stoppers, Newfoundland and Labrador Liquor Corporation, Quidi Vidi Brewery, Nova Scotia Tourism, Bell Aliant, Western Union, AHL, Opera on the Avalon, Air Labrador, True North Seafood, Brunswick Sardines, and many more.
After working for other people for 15 years, she took a giant leap and launched Ray in 2013 – a strategic and creative boutique that's proven to be one of the hottest shops in Atlantic Canada. So far, her team has received many accolades and awards including the Top 50 Start-Ups in Canada according to PROFIT and Canadian Business and Maclean's, E&Y EOY Finalist, NLOWE Start-Up Entrepreneur of the Year Award, ICE Best of Show, St. John's Board of Trade Winner in Growth and Sales, and various other creative-related awards – all in just 4 years.
She lives in St. John's with her husband and is a proud mother of two children, James and Mary. Who like some of her work.